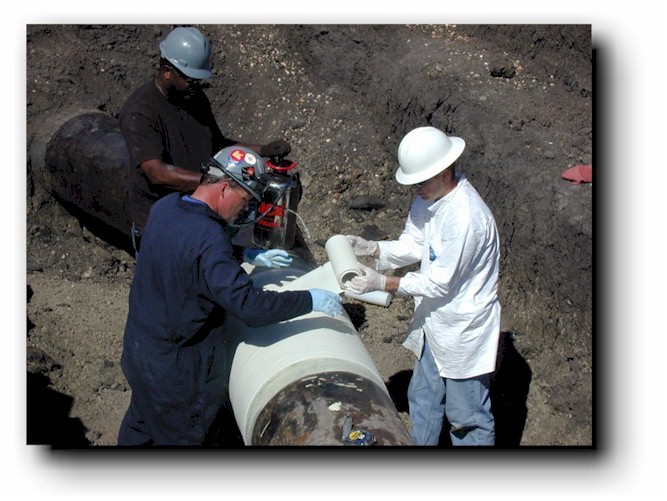 Strengthening Your Future... Layer by Layer

Our Field-Applied Composite Systems ™ Group is dedicated to developing innovative materials and repair techniques for the repair of damaged infrastructure components such as concrete columns, piping, wood pilings, and utility poles.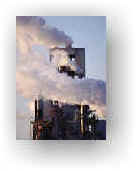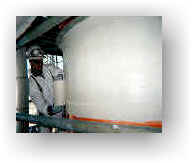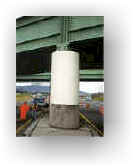 We offer two main product groups - Aquawrap® and PowerSleeve®. Each has its benefits and specific uses, and both provide excellent structural reinforcement. We use only high quality resins and fabrics in our products. Many of our resin systems are custom blended and we have fabrics that are custom woven to our unique specifications.
Our FACS ™ Group prides itself on understanding our customers needs. We offer technical support, in-house and on-site training, and fast turnaround times for your orders. We maintain an extensive inventory of product sizes and types to help with nearly every repair scenario.
Our goal is to provide the most advanced composite repair systems in the industry, while continuing our research and development for new products, and new solutions.
View our line of composite products...